Favorite Biscuits
For more than three decades, we have been baking delicious biscuits that sustain, indulge, and entertain customers in Indonesia and from around the world. Our catalog is extensive: from sweet to savory, from simple crackers to fruity pies. Don't know where to start? Come and explore our bestsellers. 
Tapi tahukah Anda siapakah yang menggambar di kaleng tersebut?
read more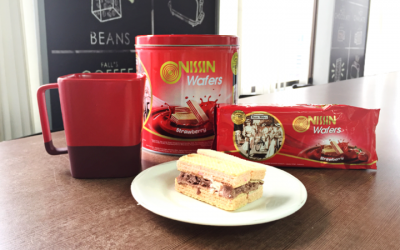 Tentunya, kamu butuh teman buka puasa yang handy, dan nggak bikin ribet!
read more